Welcome To Matili Technical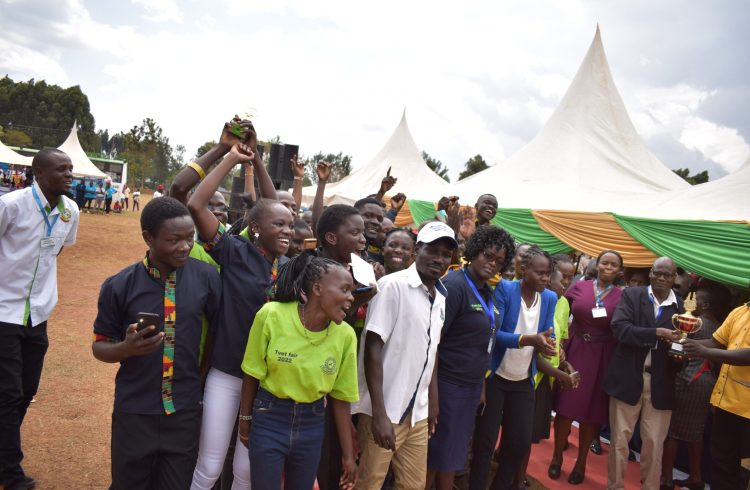 Word From the Chief Principal
It is a great honor for me to be part of the Matili Technical Training Institute (MaTTI) family as its Principal. I take this opportunity to welcome you all to the MaTTI website and to thank you for your interest in this Technical Training Institute.
The college is anchored on its Vision which is to be a Centre of excellence in technical training and research in Science, Technology and Innovation and its Mission which is to produce highly qualified personnel, with knowledge, skills and competencies to meet the ever changing societal and industrial needs. Read More
Matili Technical is pleased to Inform the public and esteemed students that we are offering high quality and market oriented course in various areas.
Applications are ongoing for January 2023 Intake.  Grab a chance and get life skills from Highly Qualified Staff.
To be a renowned centre of excellence in Technical training and research in science, technology and innovation.
The institute exists to train and provide highly qualified personnel with knowledge, skills and competencies to meet societal and industrial needs.
❖ Access and equity
❖ Inclusivity and respect for cultural and social diversity
❖ Non-discrimination
❖ Quality and relevance
❖ National integration
❖ Life-long learning
❖ Entrepreneurship culture
❖ Complementarities
❖ Environment
❖ Partnerships
❖ Information and communication
❖ Leadership
Modern Library Equipped with Internet
Our Library has the Latest Books and High Speed Internet connected. The Library is also Secured with CCTV Systems to Ensure Conducive Learning environment
Modern Infrastructure and Facilities
We are the Center of Excellence in Mech-Auto Equipment in the Region.
HIGH QUALITY AND INDUSTRY NEEDED SKILLS
Matili Offers the best Quality and Hand-skills with a very skilled and experienced Teaching and Non-Teaching Staff.
Matili Technical Training Institute
P.O Box 76-50204, Kimilili
Email : info@matilitechnical.ac.ke /   matilitechnicalcollege@yahoo.co.uk
Registry: registry@matilitechnical.ac.ke
Tel: 0707 747 007